ION Capture Technology
Next Generation Alternatives to Poor Fitting Conventional Face Masks
Electrophysics/Ion Capture
ION Clairety technology is based upon the principles of electrophysics involving ionic binding/capture. The strength of the ionic attraction forces operate over significant distances. This allows for the use of relatively sheer open-weave fabrics that provide highly efficient filtration while allowing for greater breathability and comfort than non-woven, melt blown fibers as are used in used in conventional face masks.
Simple laundering regenerates our reusable ion fabrics by removing microbes, industrial and environmental dust, pollen and mold.
Find out more by reading our peer-reviewed scientific article about our patent-pending products.
Common Myths About Face Filtering Devices
Fit is Critical to Filtration
ION Wrap/ION Gaiter
Snug, breathable, comfortable, 360° fit > 95% filtration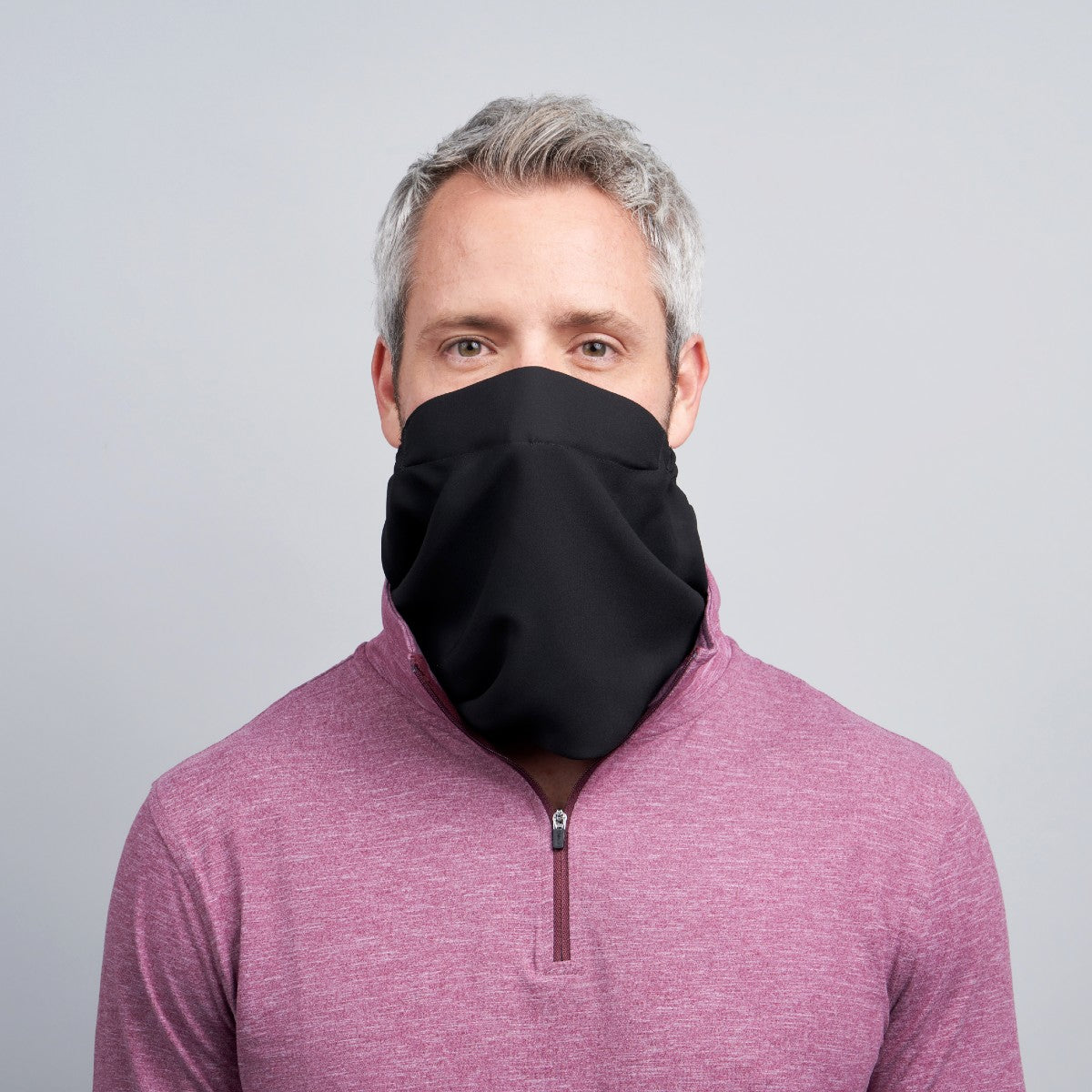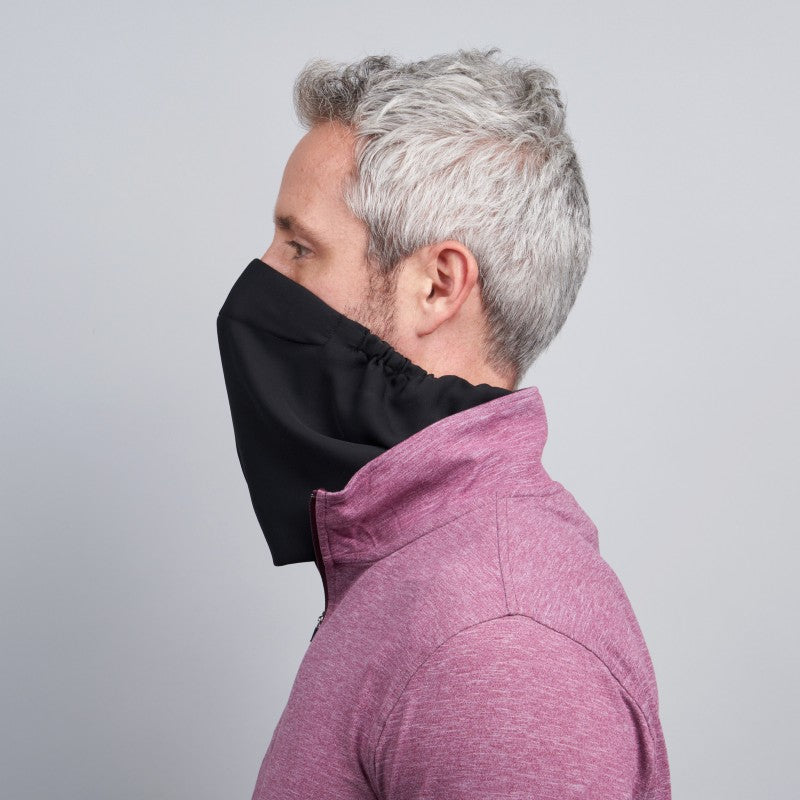 Conventional Masks
Gaps around nose & face = 40% filteration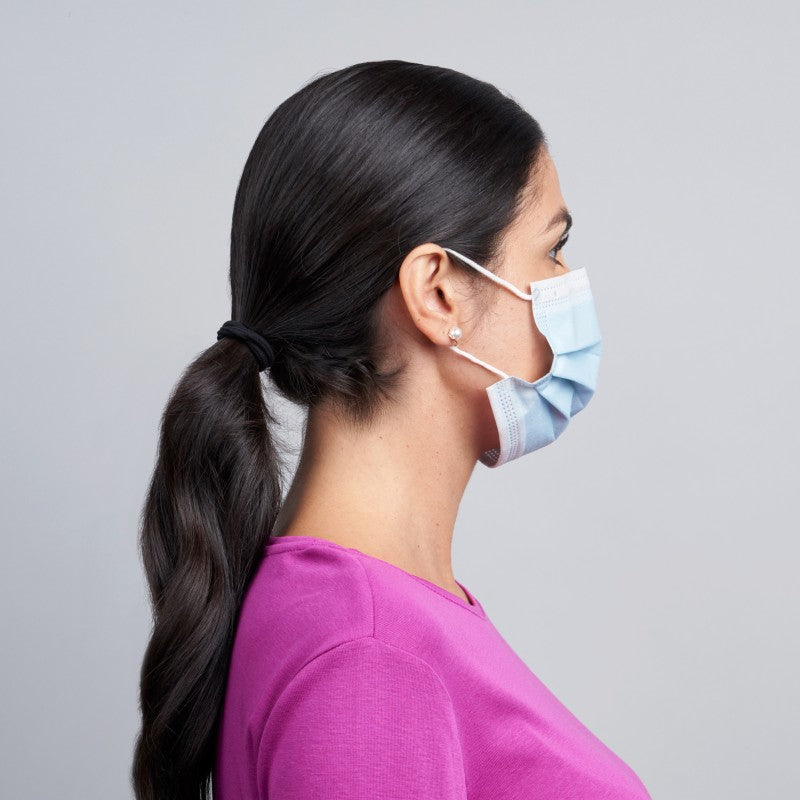 Technical Performance Data
ION Clairety has developed a repertoire of analytical methods that are more rigorous, relevant, and comprehensive than those used to test conventional masks. For comparison of our technology to other commercially available devices, click on the data links below.
Well Designed Face Coverings Do Work!
Ease of fit, comfort and breathability result in increased compliance in occupational and industrial settings. Reduced inhalation of harmful airborne particles minimizes transmission of respiratory diseases without fogging of goggles and eyeglasses.
See the history of our technology.
Our Story