Constructed of Multiple Layers of Breathable Positive & Negative Charged Fabrics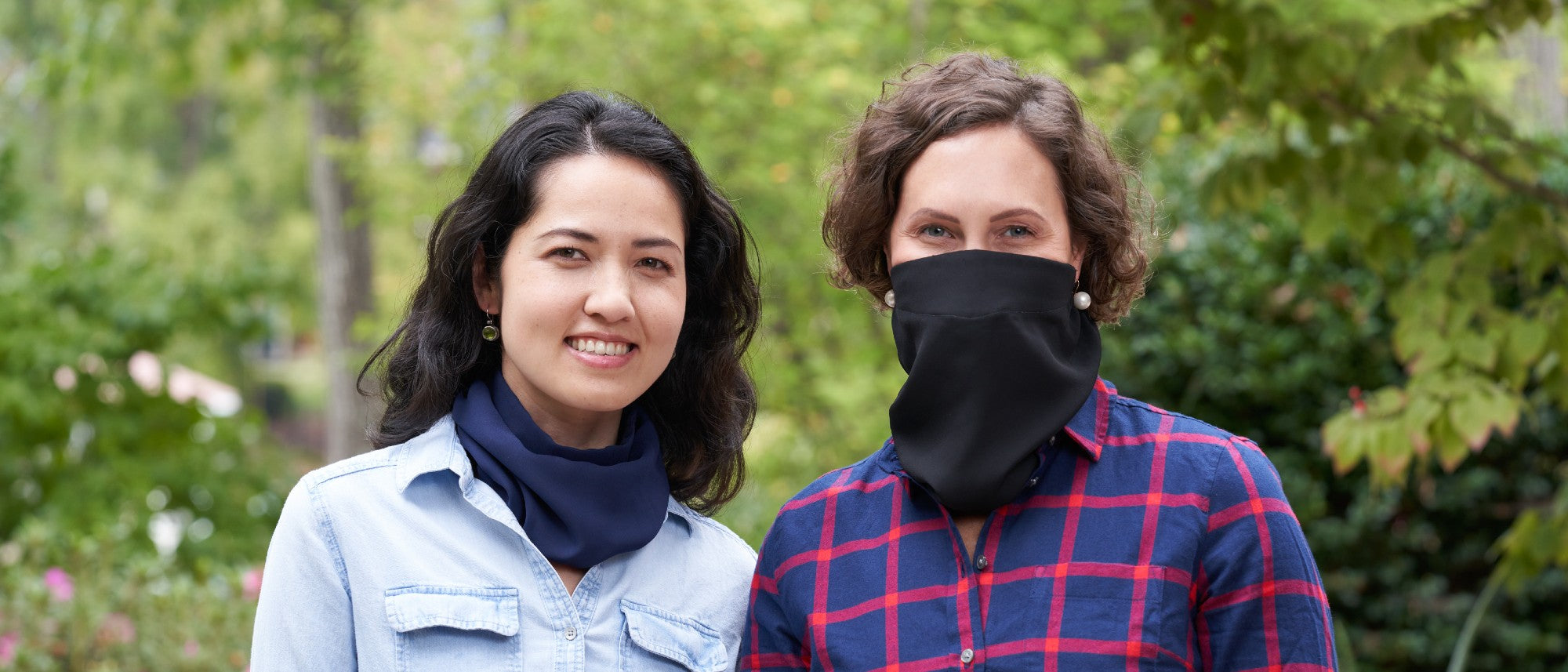 Reusable

Washable products = lower cost than disposable masks

Ion Capture Filtration

Breathable fabrics provide comfort, ease-of-fit, and superior filtration

Independently Tested

Passes ASTM F3502-21 for particle filtration, breathability and skin sensitivity

USA Owned and Operated

Sewing - Made in China

Final manufacturing, QC and packaging in USA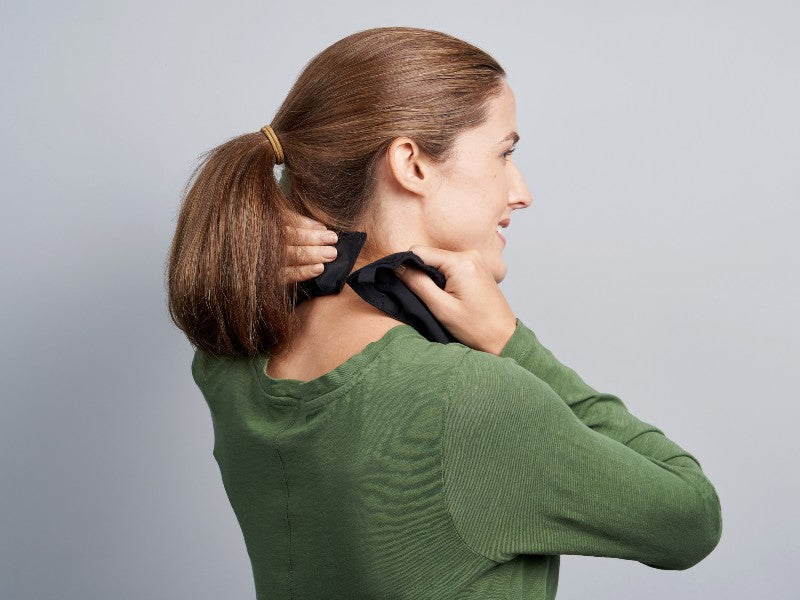 Comfortable & Easy to Fit
Very high filtration efficiency, similar to the ION Gaiter. VELCRO® like "hook & loop" closure avoids problems with hair, make-up, and jewelry while providing adjustment for a snug fit .
Patented foam insert over nose and face periphery provides a comfortable, easy, reproducible fit so air goes through rather than around the fabrics. The 360 degree fit circumference gives greater filtration surface area and highest filtration efficiency.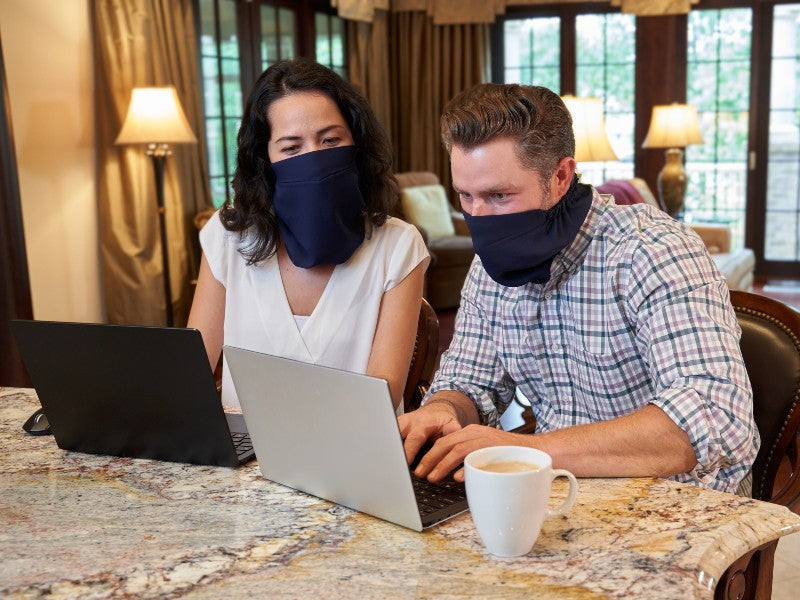 Soft And Non-Irritating
Soft fabric-backed neck elastic band and "hook & loop" closure gives a snug, comfortable fit around the neck area, eliminating unsightly marks, and compression headaches reported for tight-fitting conventional face masks. Our fabrics have been independently tested by ASTM methods following FDA guidelines and showed no skin irritation or allergic reactions.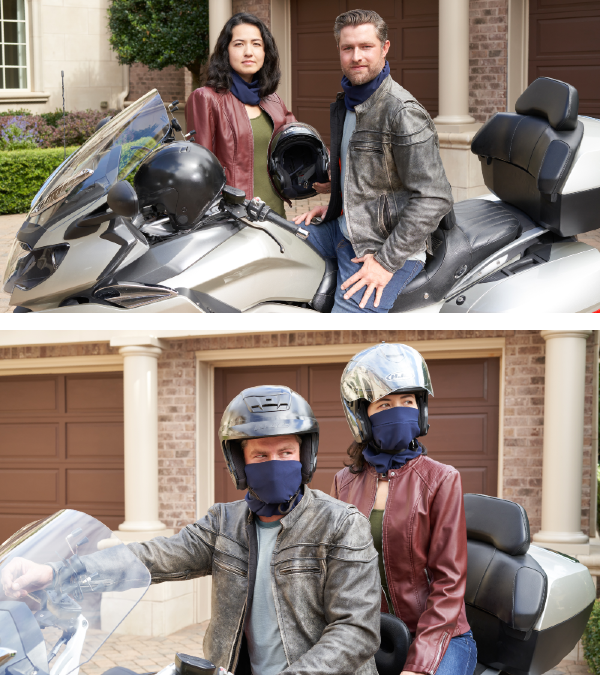 Available When Needed
Wear casually and unobtrusively around the neck and simply pull up when needed. No special fit adjustment required. Alternative to UV Gaiter and Balaclava, but with benefit of highest airborne particle filtration.